Since my last post, I've watched many more films -- but didn't even keep a list of what I failed to report on. I also visited Japan with my wife in February (staying in the Kansai region for 2 weeks) and have spent time in the hospital (and at bome) fighting a foot infection. Consequently, I have had time to watch more films and to write (a little at least) about some of them. Not enough energy to tackle screen captures -- yet.
Just to prove we actually made it to Japan, a few pictures:
Enjoying the plum blossoms at Domyoji Tenmangu Shrine (Fujidera)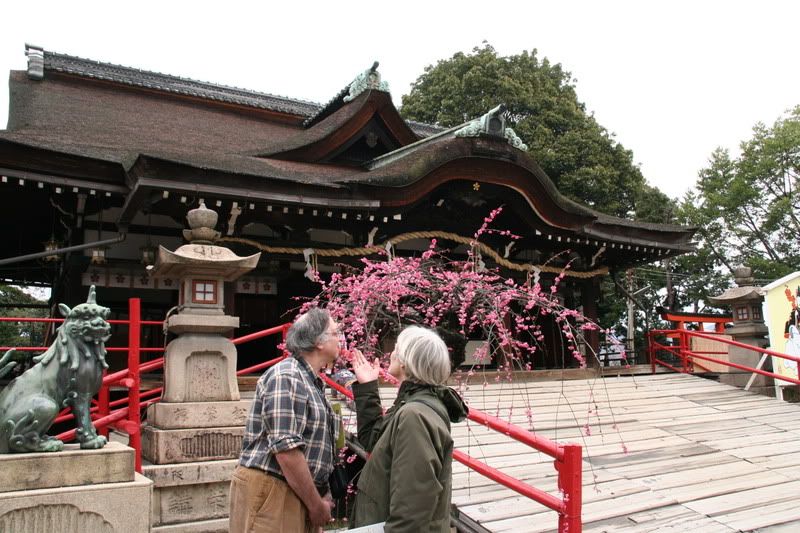 In front of the burial mound of Emperor Nintoku (Sakai)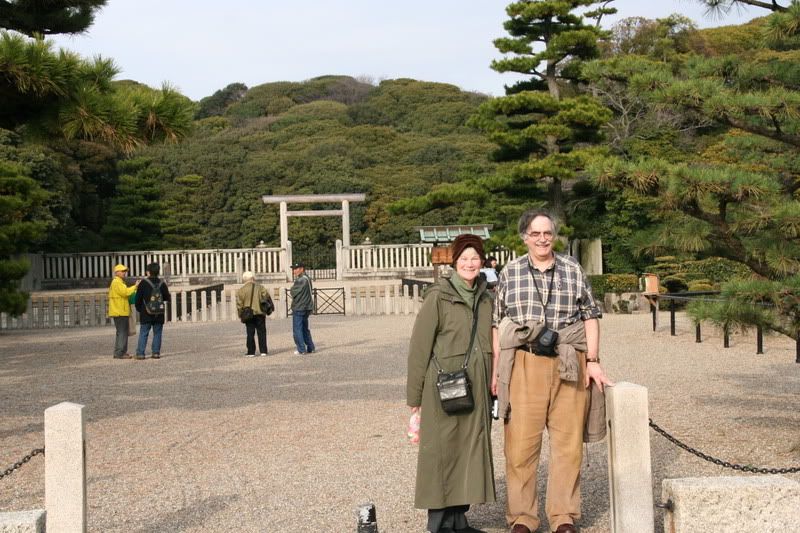 Open Air Museum of Japanese Farm Houses, Ryokuchi Park (Osaka)
Nara Park (Nara)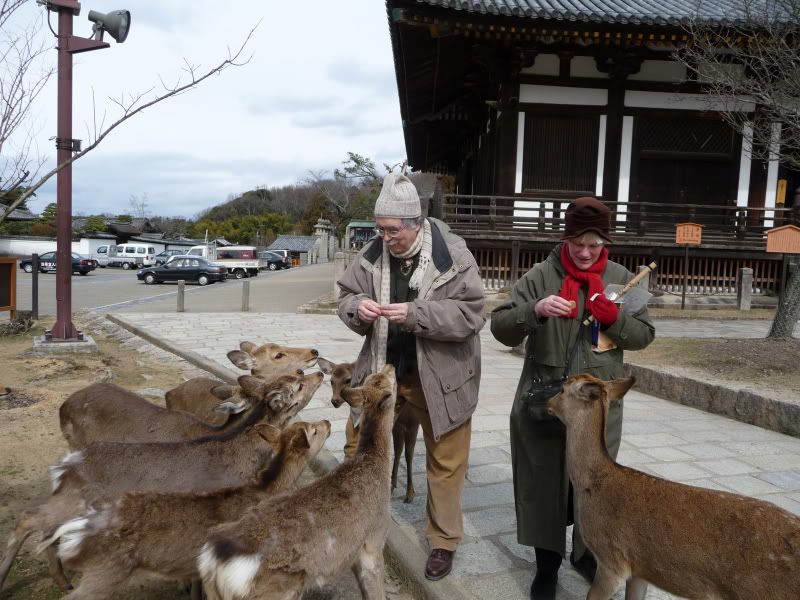 Following the footsteps of Chishu Ryu and Setsuko Hara -- Kiyomizudera Temple (Kyoto)
Playing pachinko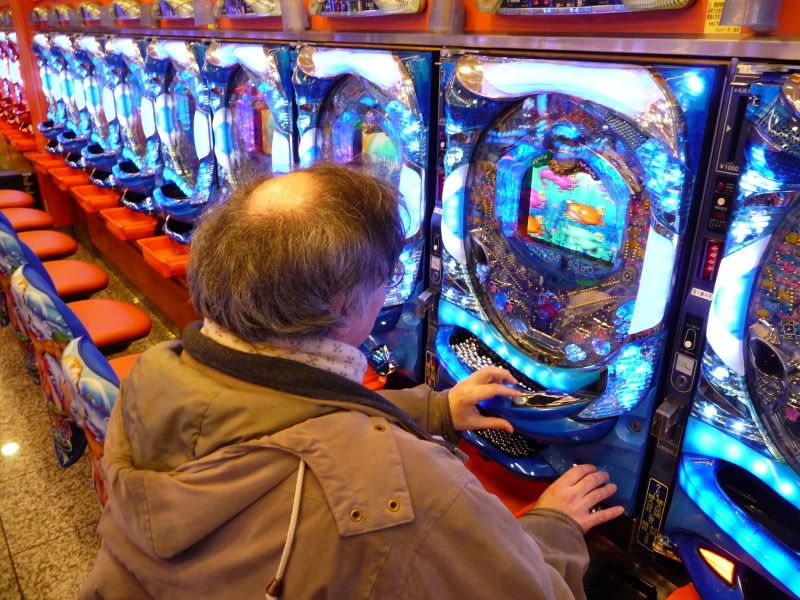 Gion Hatanaka teahouse (Kyoto)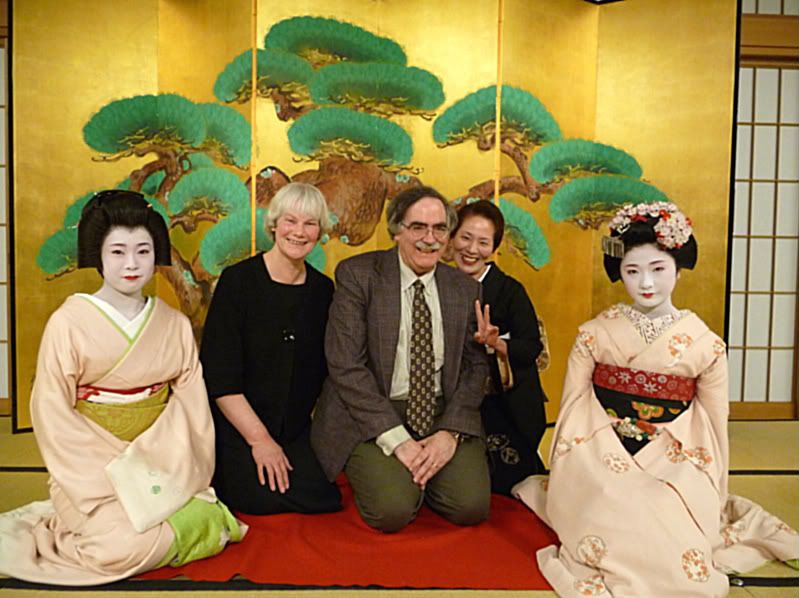 I have pictures of my foot (at its worst) too -- but I think you should just accept that part of my story on faith.
A few short reviews to follow....